Official Benefiting Charity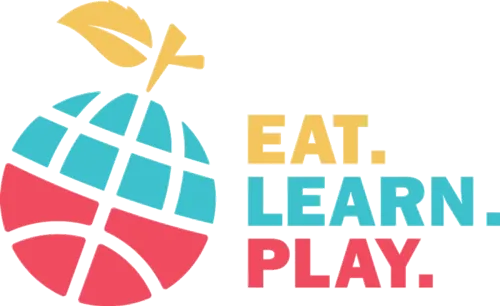 Founded by Stephen and Ayesha Curry in 2019, Eat. Learn. Play. launched with a focus on improving the lives of kids and families in Oakland, the Bay Area, and across the country. We support children's well-being through access to nutritious meals, quality reading resources and opportunities to play and be active because everyone deserves the chance to live a happy, healthy childhood. Our efforts are focused on improving Oakland public schools to transform the school experience for a generation of students—ensuring all OUSD students are provided the nutritious meals they need to thrive, the support needed to become stronger readers, and great schoolyards and opportunities to be active and participate in youth sports.
Oakland Marathon participants are welcome to donate throughout their journey as well as setup peer-to-peer fundraising pages to further motivate yourself to the finish line!
To learn more about Eat. Learn. Play. and this partnership please click on a link below.